6 Must Know Tips to Make Your House Kid-Friendly
Your kids are adorable little creatures- you love them a lot. They are part of you, and thus, they believe everything you say and have faith in all your actions. Anyway,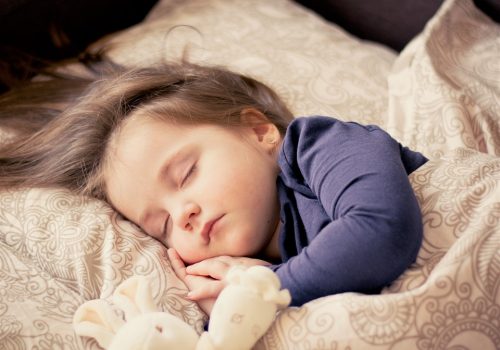 some things that your percept as important might not be very special to them — for example, your house.
Don't get us wrong, but the truth is that your children will be happy as long as you give them your protection. They only want shelter; they won't ask for anything else.
This does mean that little kids are innocent, but at the same time, its a sort of challenge.
The house you built carries a lot of significance to you. You cherish your home, and thus, you want your children to treasure it just as you do. However, the only way that can happen is when your house is as beautiful to the children as it is to you. Your house must be able to create memories that your children will shed happy tears to for the rest of their lives.
Also, your children are always curious, so you will need to have enough safety in your house. And to help you with that here are some ways you can make your house kid-friendly in Nepal.
First, No Hard and Slippery Flooring
Of course, marbles look splendid, but that might not be a great idea as long as you have little children who are always running around. Well, we are not telling you to avoid hard flooring at all, but you should put a soft carpet on the floor in every room.
Fixed Cupboards and Keep things Out of your Children's Reach
Yes, your children can damage items, but the worst of all, they might even hurt themselves. Give your children their toys, but anything that is not a toy and is not soft should never be in their reach. Also, make sure that your children can't move the cupboard.
No Dangling Wires and Keep a Look on Electric Plugs
Dangling wires and careless placement of electric plugs means inviting a lot of troubles that might even be life-threatening.
Grilled Windows
If you have kids, then you can't afford to leave any window without a grill. Also, make sure that the grill won't trap the kid's hands. Talk to your construction partner about what type of window covering might be safe and at the same time, suit your space
Let Your Kids Design their Room
From colors to the arrangement
(See here: how to choose the right color combination for your house),
you should let your kids decide the factor. Remember, you want your kids to love your home as you do. And for that, they should get a feeling that the house is truly the best place they would be in.
There are different themes for designing a child's room, being it a Barbie or a Dora theme or Power Rangers. Let your kids become the heroes in their rooms- they will thank you for the rest of their lives.
A Kids Exclusive Place